What is the course about?
Kick-Start Your goals Setting is a course that is designed to help you understand all you need to know about Goals Settings.


Who is the course for?
Although this course is aimed at anyone who what's about goal settings. If you are struggling to set your goals, achieving them or figuring to out what your next move may be. Then this for you.
Why Should You Take the Course?
Kick-Start Your goal setting has everything need to guide you through setting your goals. Whether you are a beginner or you have your goals set but struggling to start achieving them or stay on track with your goals.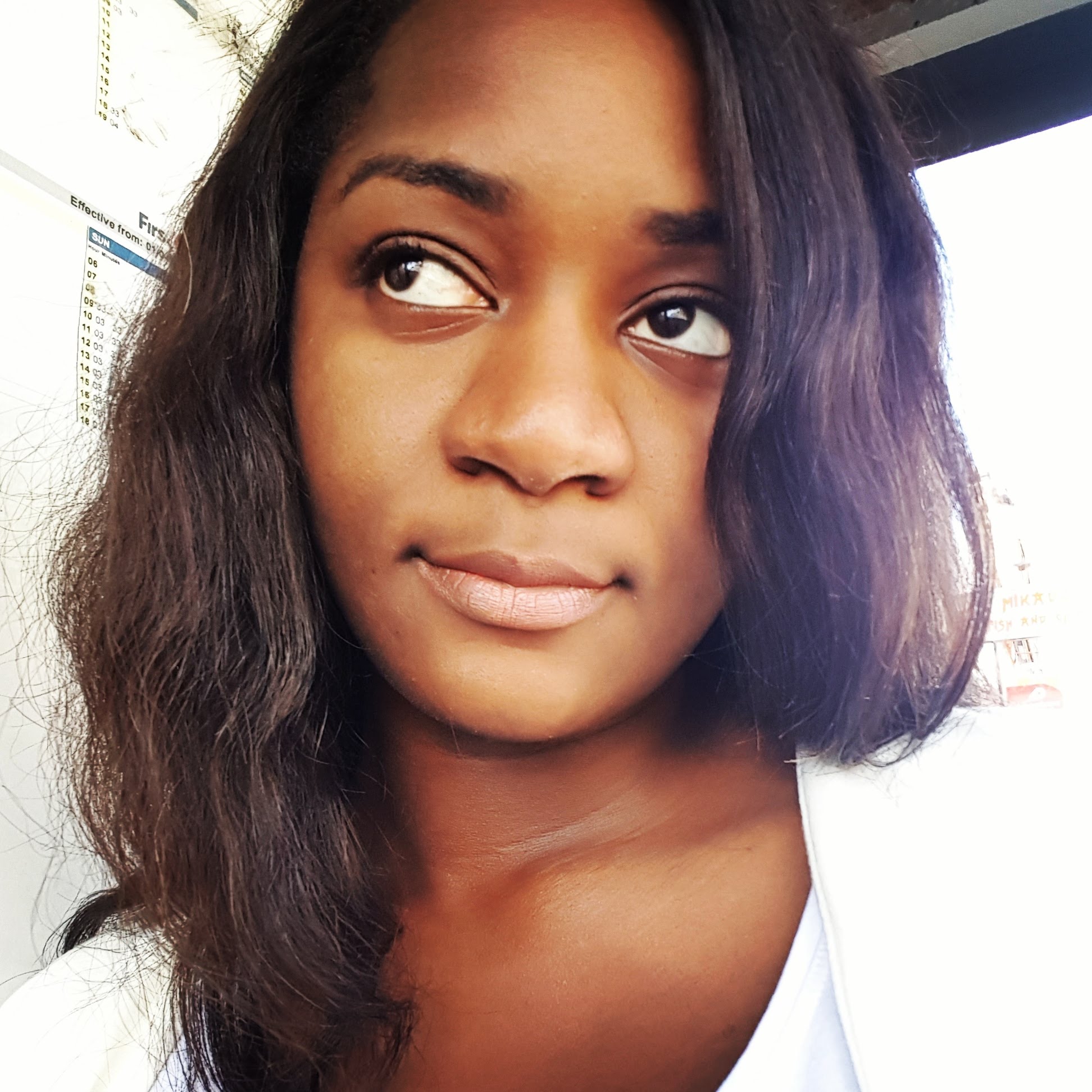 I am an author, lifestyle blogger and a single mother. You may know me from my Lifestyle blog: Life With Sonia.
I created 'Kick-start your goals setting' to help encourage you to start your goal setting. We are living in a world that life is not certain anymore and there is a chance that we get lost in life.
With Kick-start Your Goal Settings, you will be guided to learn the skills needed to Set your goals the right way, Achieving them and maintain a positive mindset when things goes wrong.
Be Sure to Check out other Courses that I have available
Easy lifestyle Courses to help you lead a positive lifestyle.