Lifestyle courses that are short, fun and easy to understand. These course are designed to give you straight to the point information and may reveal some home truths about Life.
"Life Is A Gift, Not A Guarantee
- Sonia Seivwright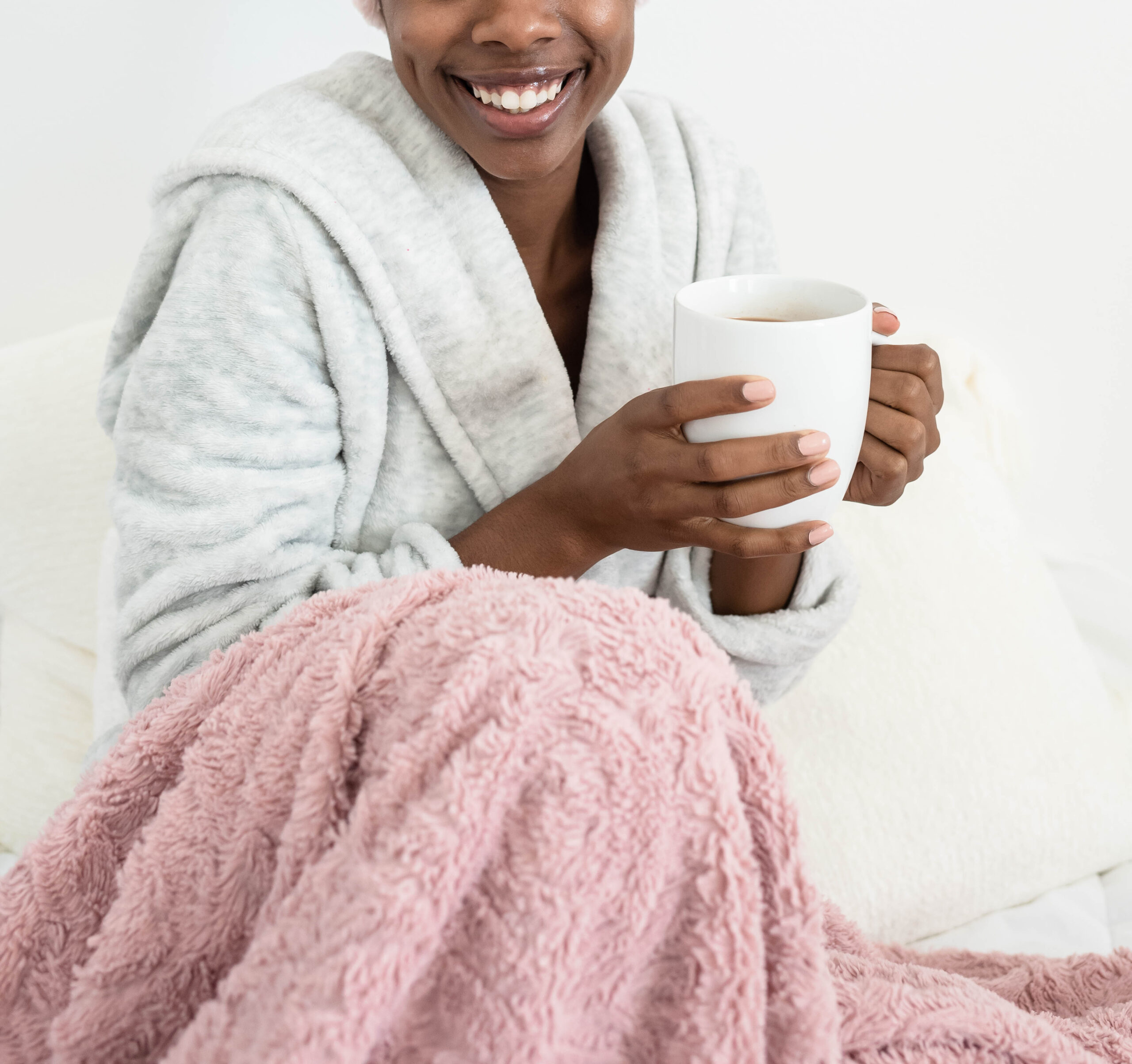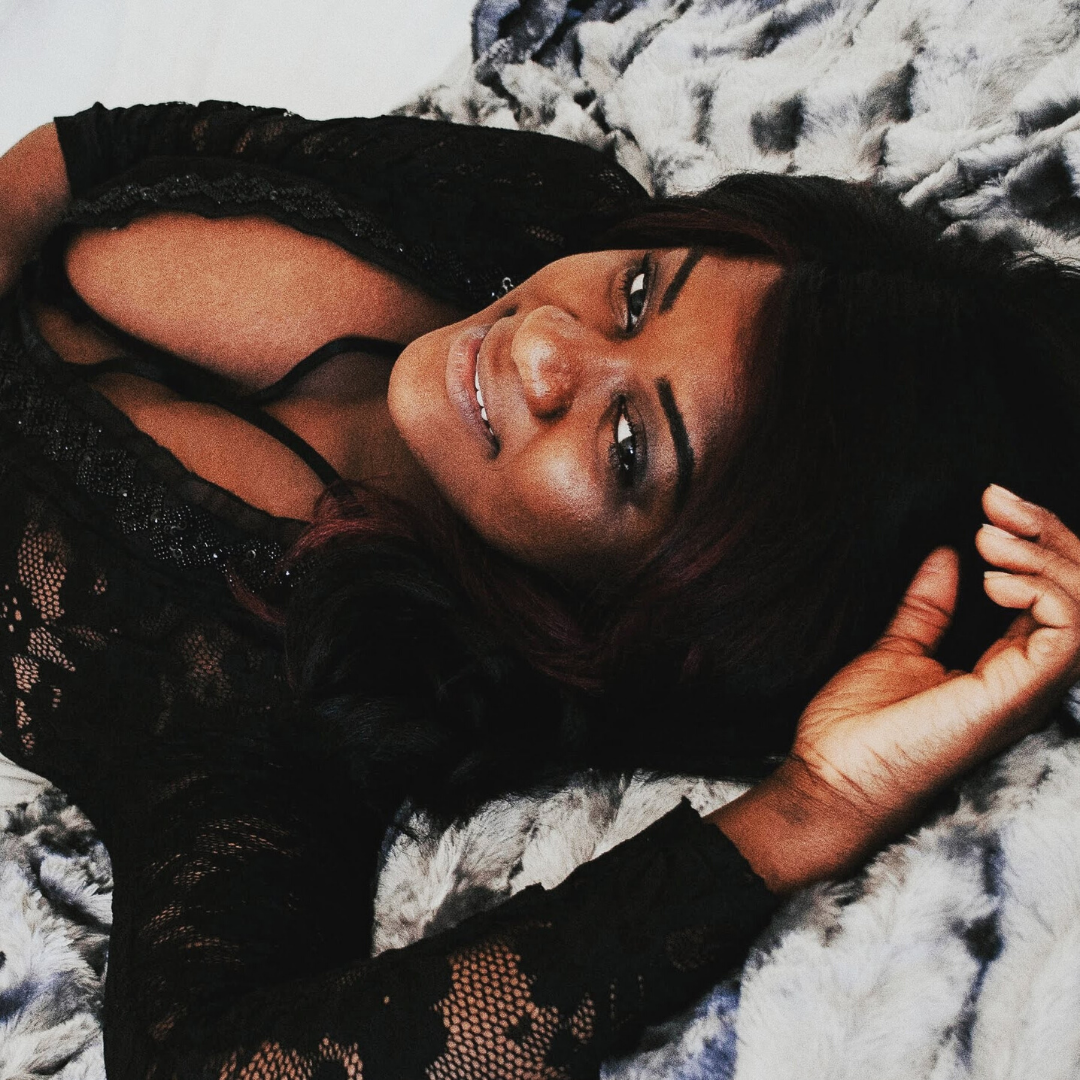 Hi, I'm Sonia Seivwright
Welcome to my school. I am a young single mother, who is on a mission to empower young women like me to live their best life. I have always considered learning as one of my strongest strengths, and it has been a way to improve self-develop. I create a Lifestyle blog, www.lifewithsonia.com, where I share my update on life as a single mother. Readers are always interested to know how I am always positive and strong when dealing with different life challenges. That's why I decided to create this school, to hopefully inspire and motivate others who lack self confidence and self love, to overcome their issues and start living a happy lifestyle.