What is the course about?
New Year New Mindset is a course designed to help you get ready for the new year. You will learn topics like how to increase your confidence and use the 'law of attraction' to get whatever you want.
Who is the course for?
If you are struggling know what you want in your new year or how to make the most of the new year, then this for you. If you know what you want but you don't know how to get what you want in the new year, then this is for you.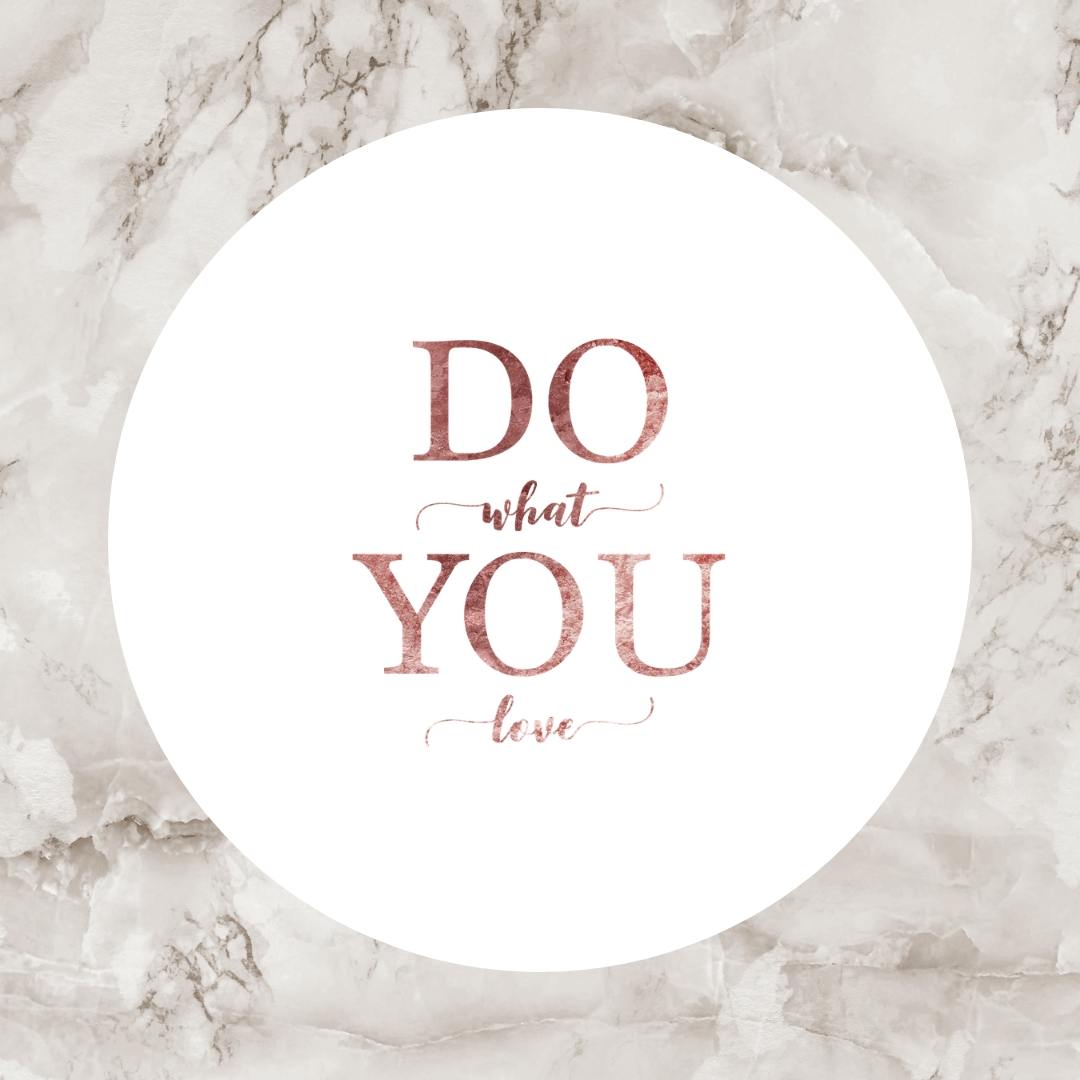 Do What You Love
We only have this life to live. You only live happily just by doing what you want.
DO WHAT MAKES YOUR SOUL SHINE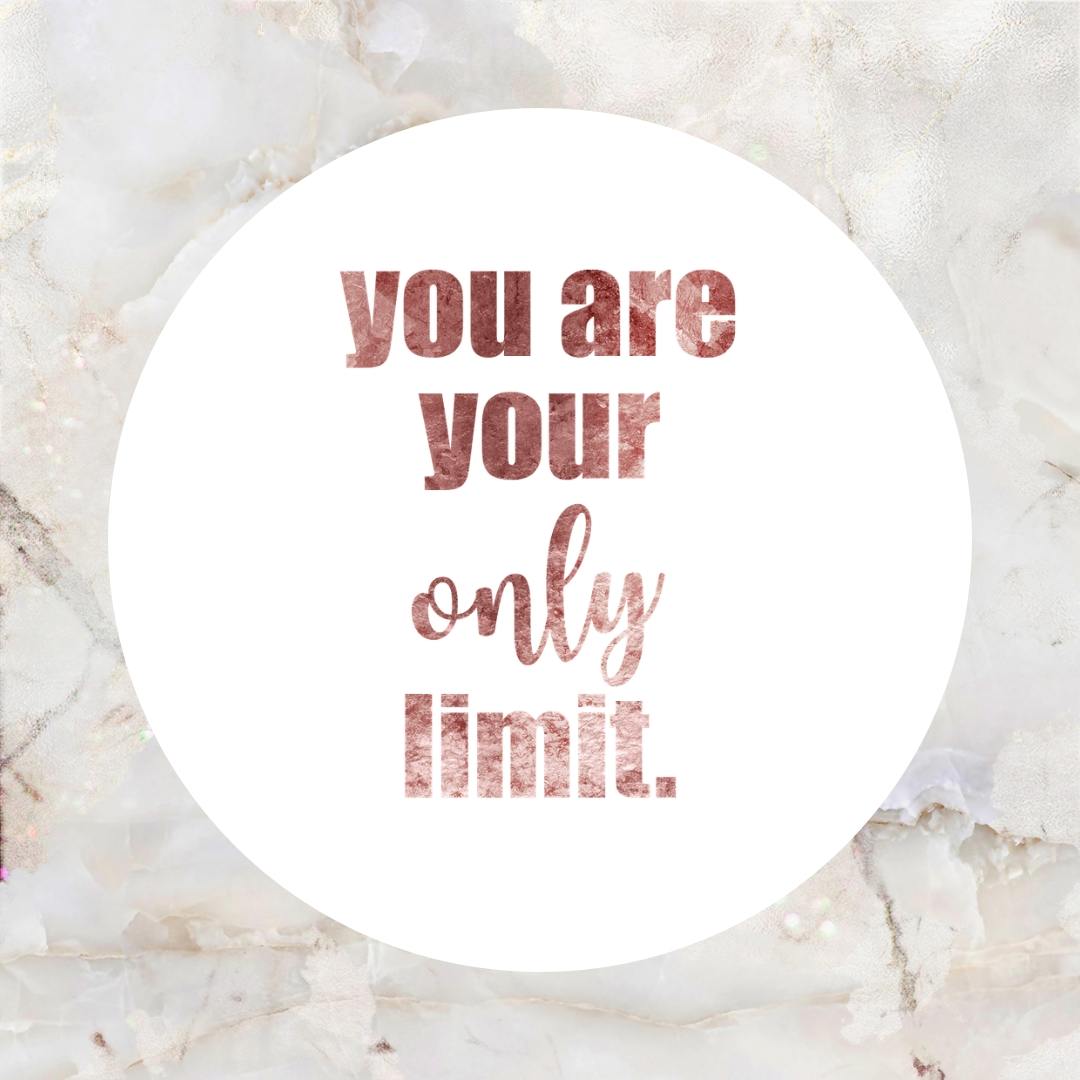 YOU ARE YOUR ONLY LIMIT
I am an author, lifestyle blogger and a single mother. You may know me from my Lifestyle blog: Life With Sonia.
I created 'New Year, New Mindset to encourage you to change your mindset and take advantage of another 365 days. We are living in a world that life is not certain anymore and there is a chance that we get lost in life.
With New Year New Mindset you will be guided to learn the skills needed to achieving and maintain a positive mindset when things goes wrong.