What is the course about?
Forget New Year, New Me. That's old School! New Year New Mindset is a course created to help you get ready for the new year. You will learn topics like how to increase your confidence and use the 'law of attraction' to get what you want.
Who is the course for?
If you are struggling to know what you want in your new year or how to make the most of the new year, then this for you. It covers everything you need to do to say 'Goodbye to the Old Me' and 'Hello to the New Me', the right way
HAPPY NEW YEAR
It's a New Year. Another chance to live your life to the full. Are you Ready?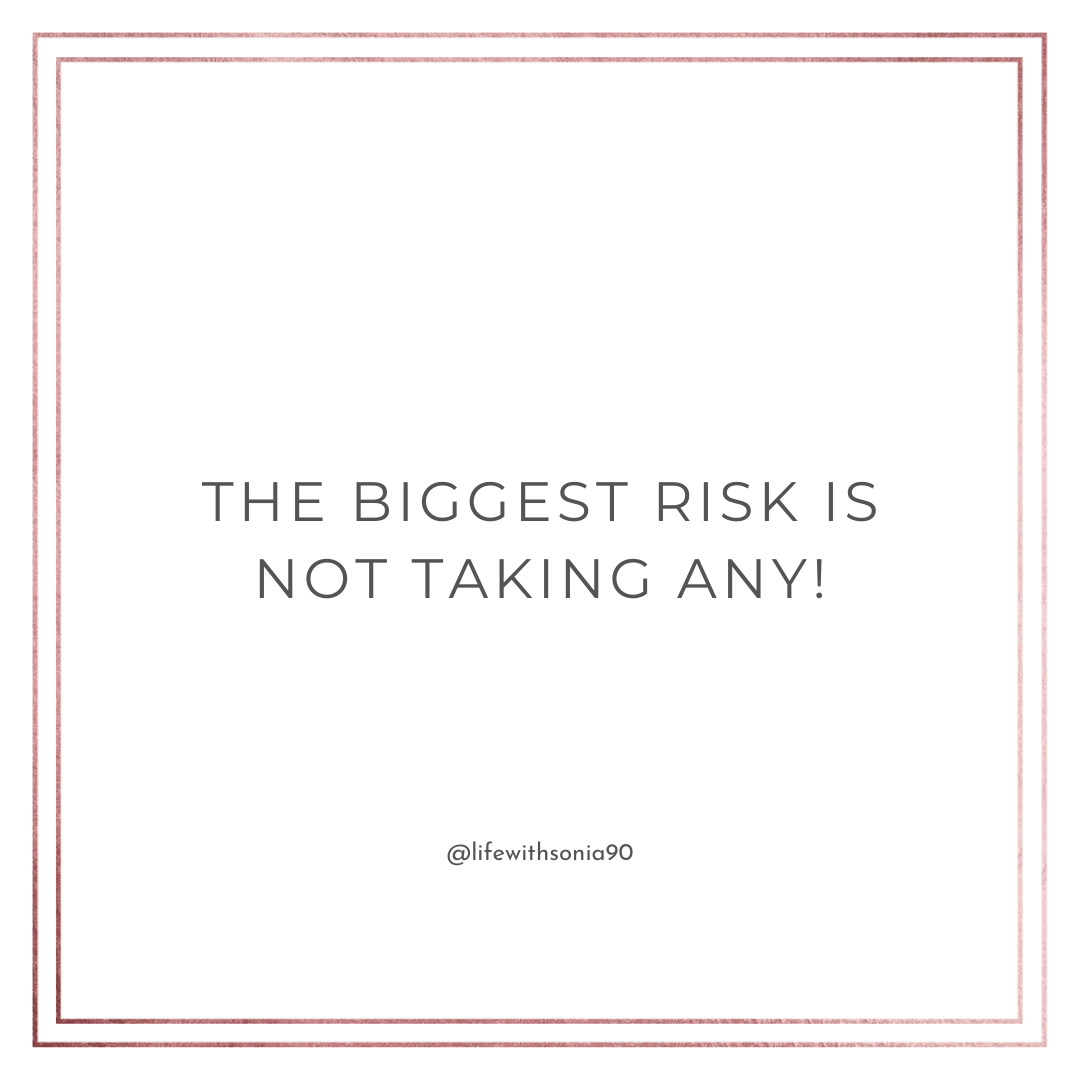 YOU ARE YOUR ONLY LIMIT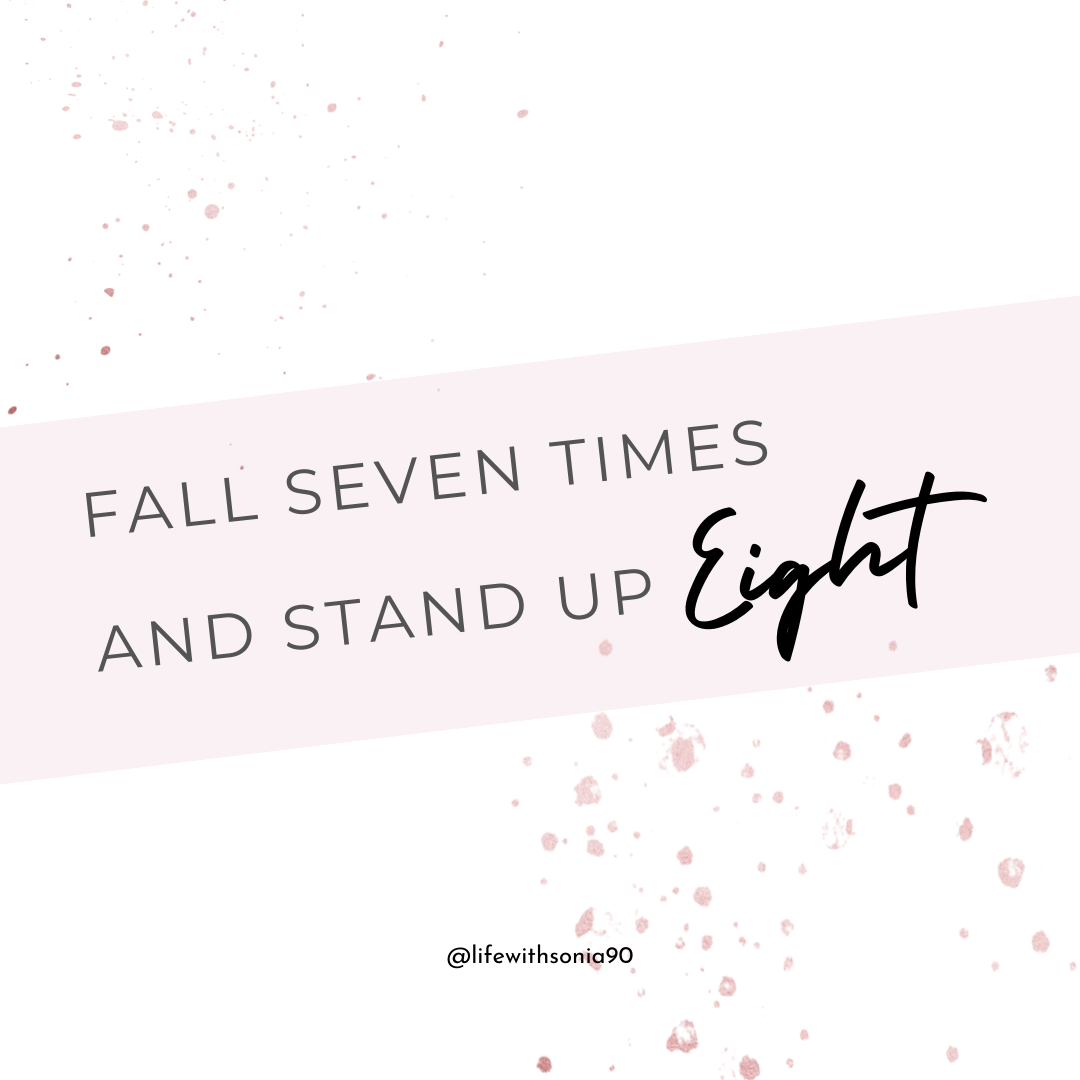 Do What You Love
We only have this life to live. You only live happily just by doing what you want.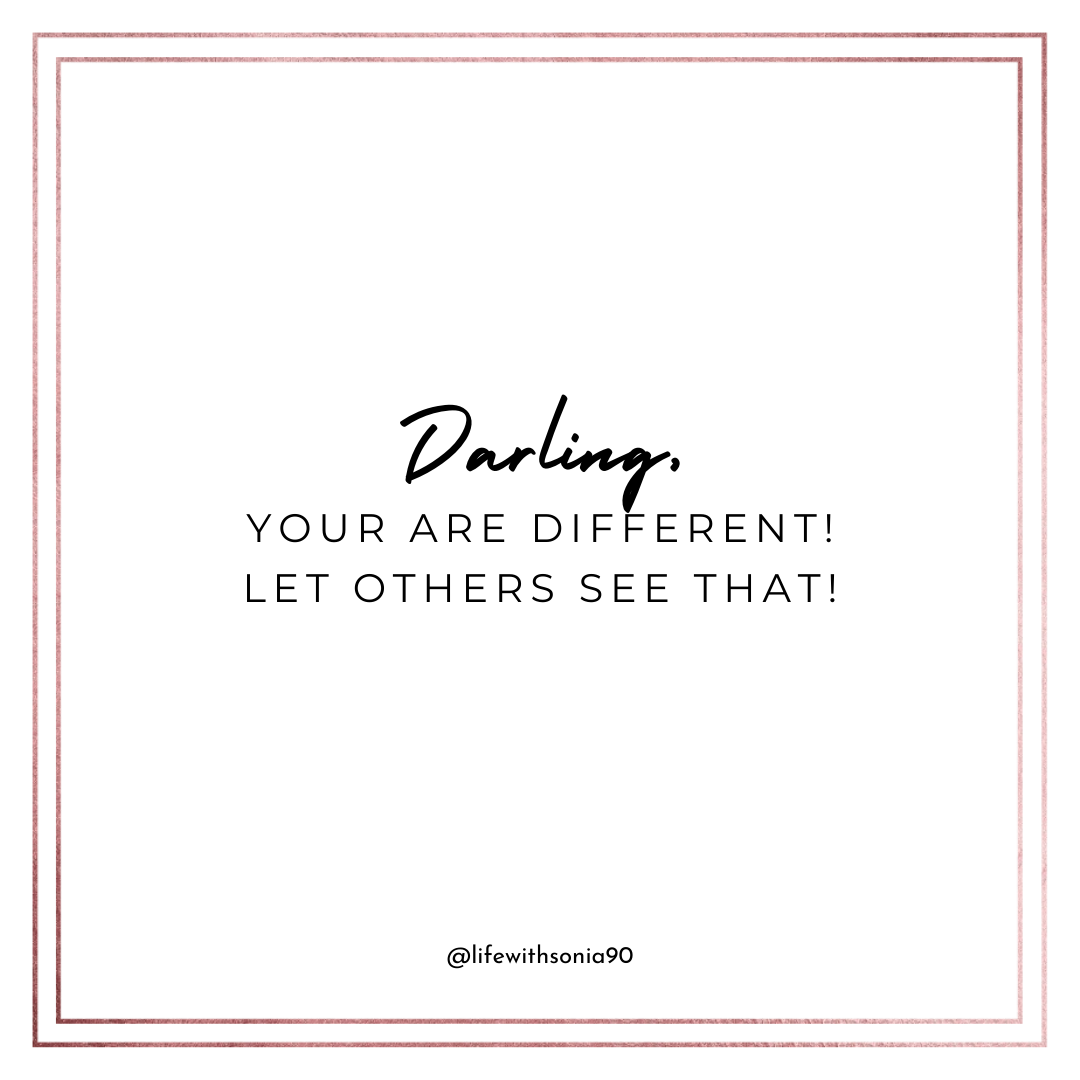 DO WHAT MAKES YOUR SOUL SHINE
Happy New Year
Hi, my name is Sonia Seivwright. I am a Lifestyle and Woman Empowerment blogger, Content Creator, Author and Single Mother. I am on a mission to empower young women like you to live their best life.
Over a few decades, I have overcome many obstacles and life challenges. However, I have learned that there is a blessing and a lesson in every obstacles you go through.
I created The Life With Sonia School to share some affordable courses that I feel may be helpful to you as a young woman. There will course on Self-Care, Personal Development, Personal and Spiritual Growth, Careers and Businesses.
I hope you enjoy the courses and are inspired to lead a happy lifestyle.
Happy Learning!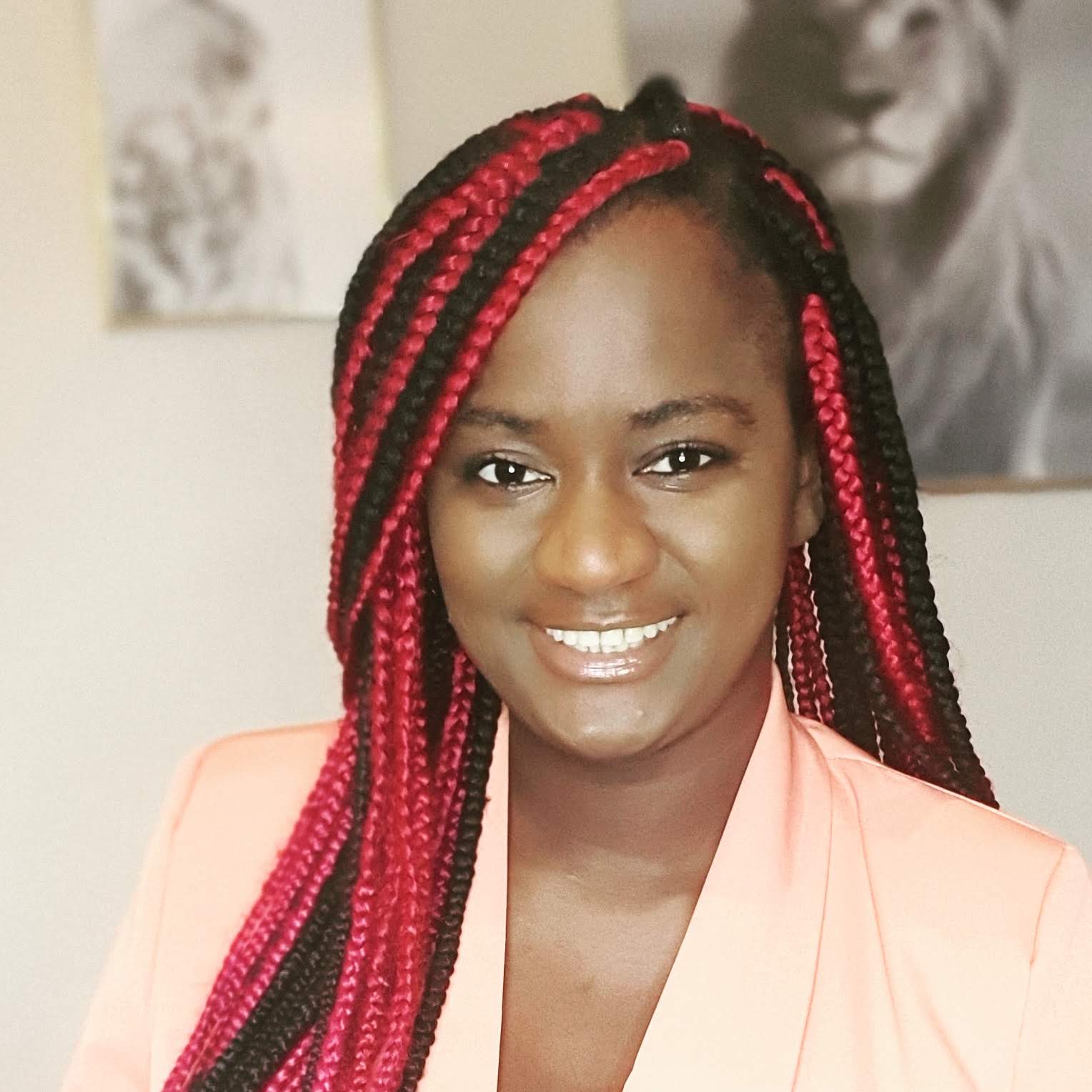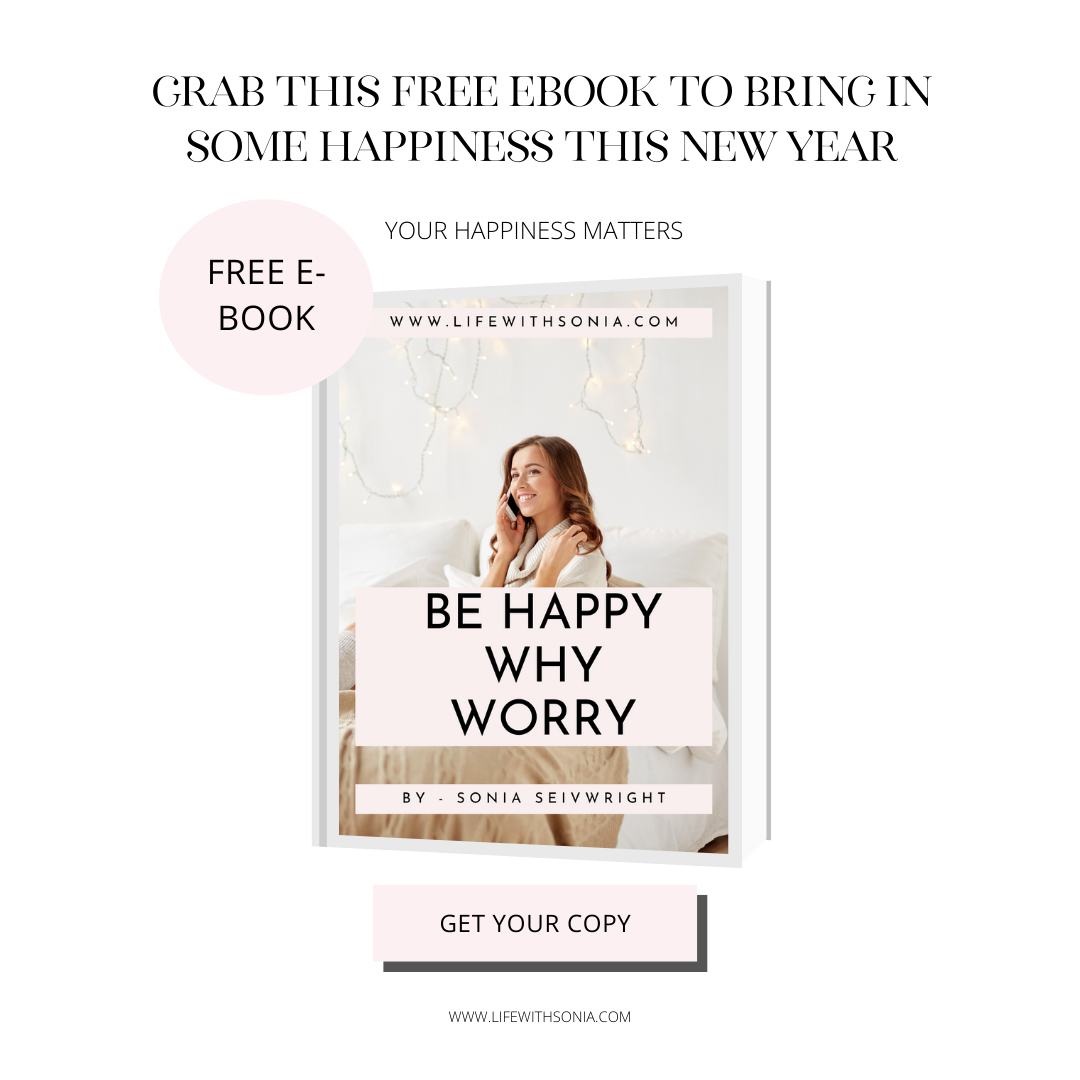 BE HAPPY
All successful men and women are big dreamers. They imagine what their fortune could be, ideal in every respect, and then they work every day toward their distant vision, goal or purpose. Step-by-step realization of their ideal makes them genuinely happy.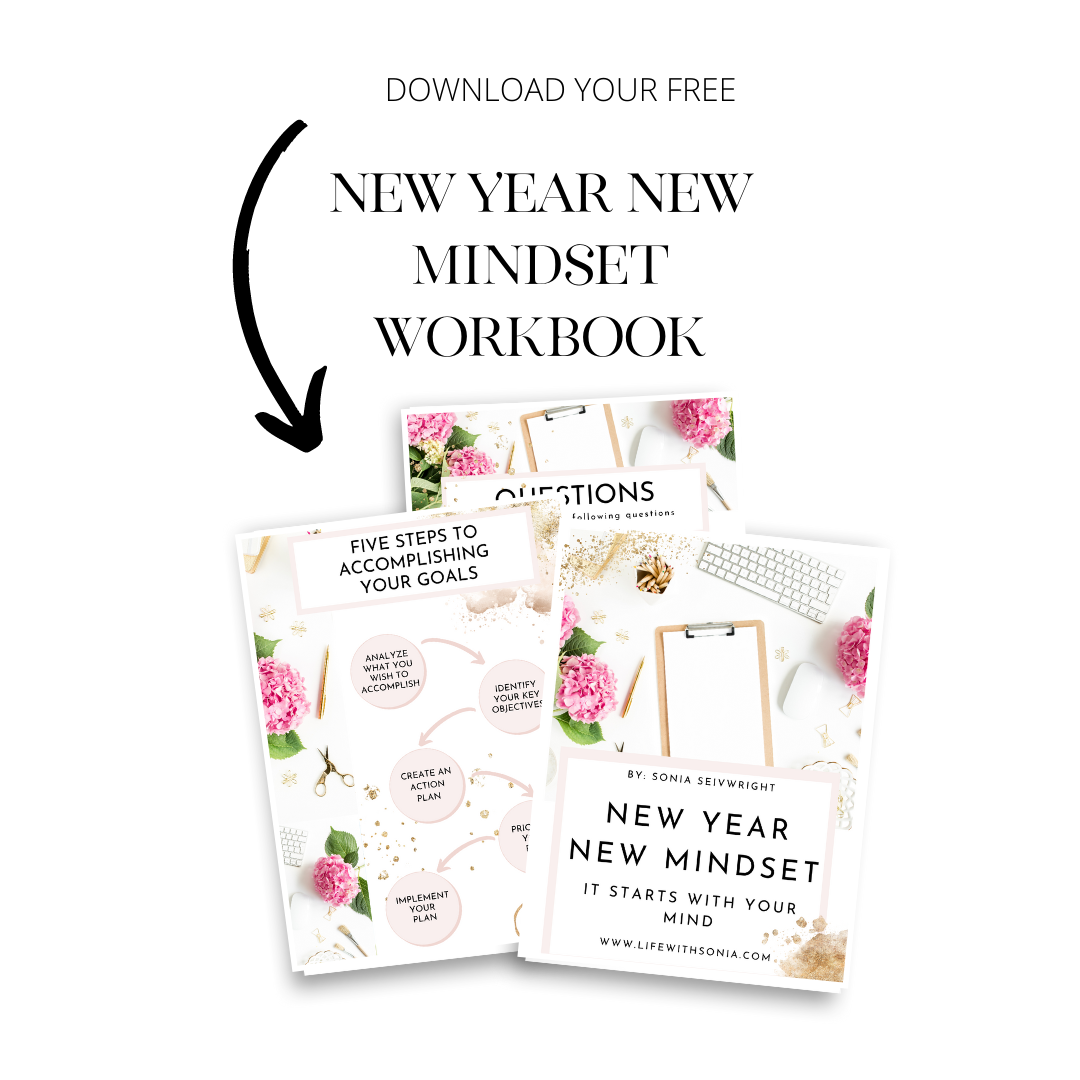 WORK YOUR WAY THROUGH THE COURSE WITH THIS WORKBOOK
You are put on this earth with a particular purpose, programmed with unique talents and abilities that have not yet been fully tapped and utilized. When you focus all your energies on unlocking your true potential, you can claim your ultimate birthright: happiness.