What is the course about?
By the end of the course, you will have a full understanding of what self-care is about and why it is important in your daily lifestyle as a single parent.
Who is the course for?
Although this course is aimed at single parents who needs support in gaining confidence and need self-care it can also be used as a guide for women who may need more self-care in their lives.
Why Should You Take the Course?
Self-care is a great source of self-empowerment that makes a big difference when implemented into our daily lives. It can help you to take on and overcome challenges while making you feel more organised. Let this book be a guide to help you through those challenges.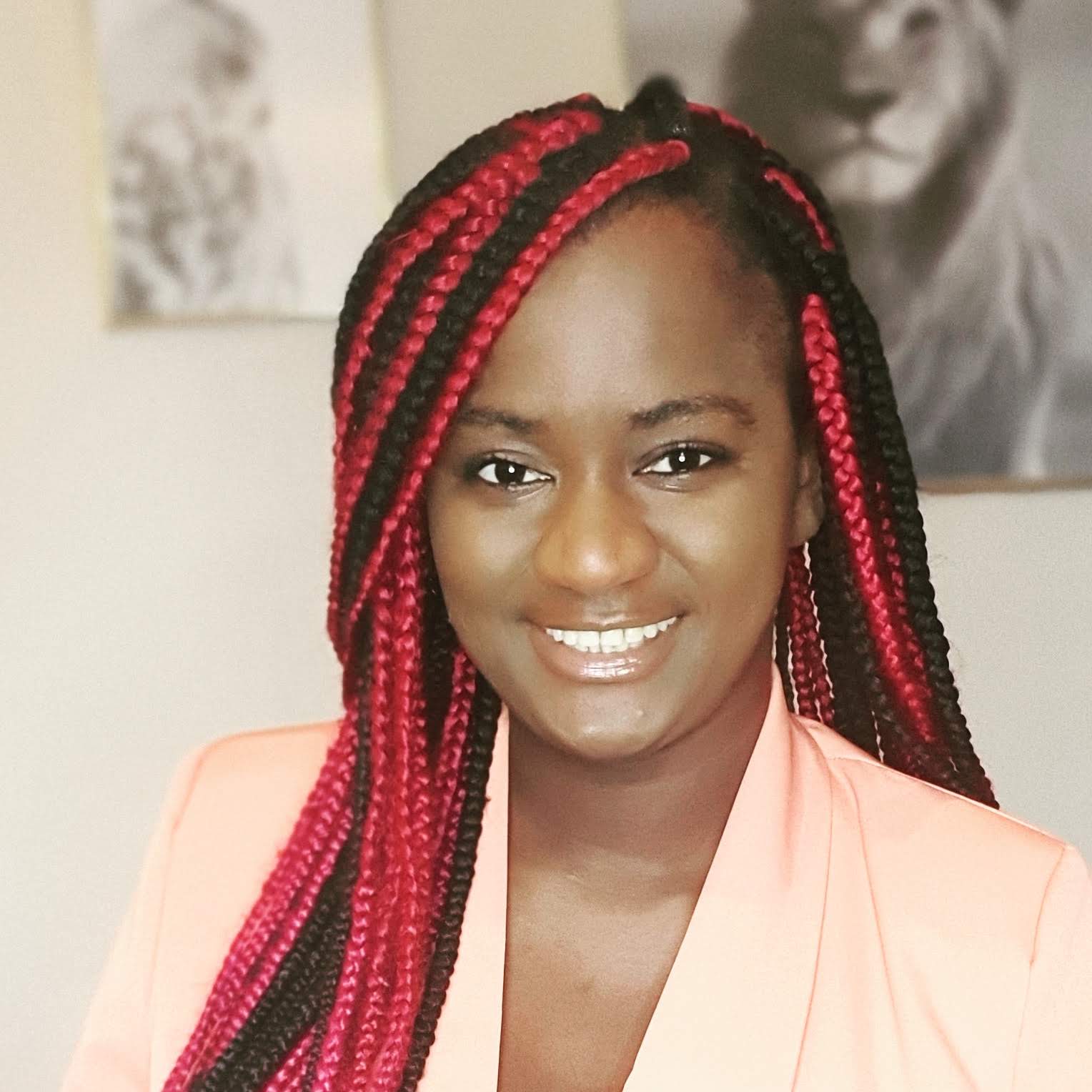 Making Self-Care A Priority
Hi, my name is Sonia Seivwright. I am a Lifestyle and Woman Empowerment blogger, Content Creator, Author and Single Mother. I am on a mission to empower young women like you to live their best life.
Over a few decades, I have overcome many obstacles and life challenges. However, I have learned that there is a blessing and a lesson in every obstacles you go through.
I created this course to help raise awareness of how important Self-Care is to Single Parents.
Self-Care for Single Parents came to my mind when I asked several single parents what they did for self-care. I was shocked by the result.
70% did not understand what I meant by the question. 15% explained they have children to care for and did not have time for Self-Care.
Happy Learning!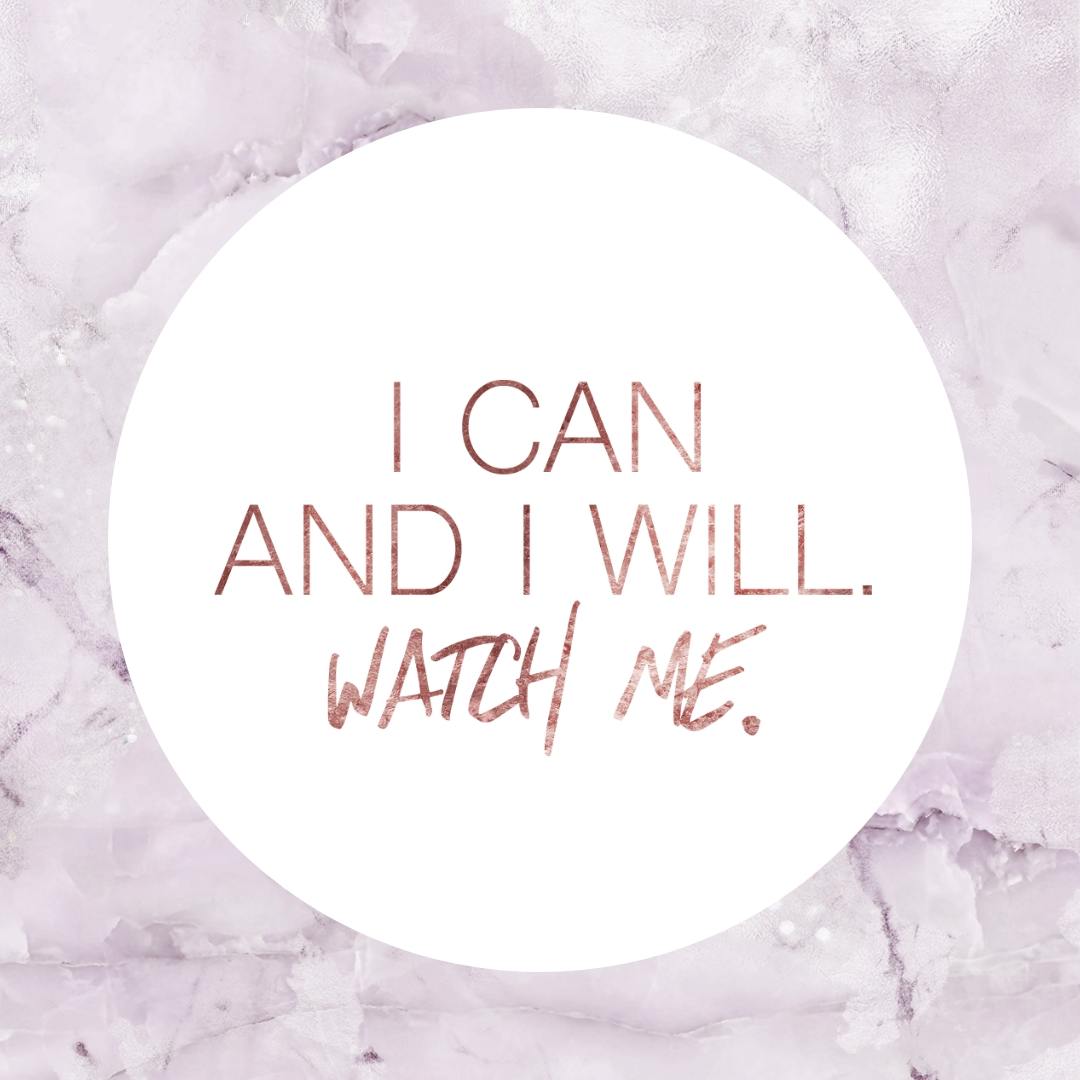 YES YOU CAN
Never ever let anything or anyone tell you anything different.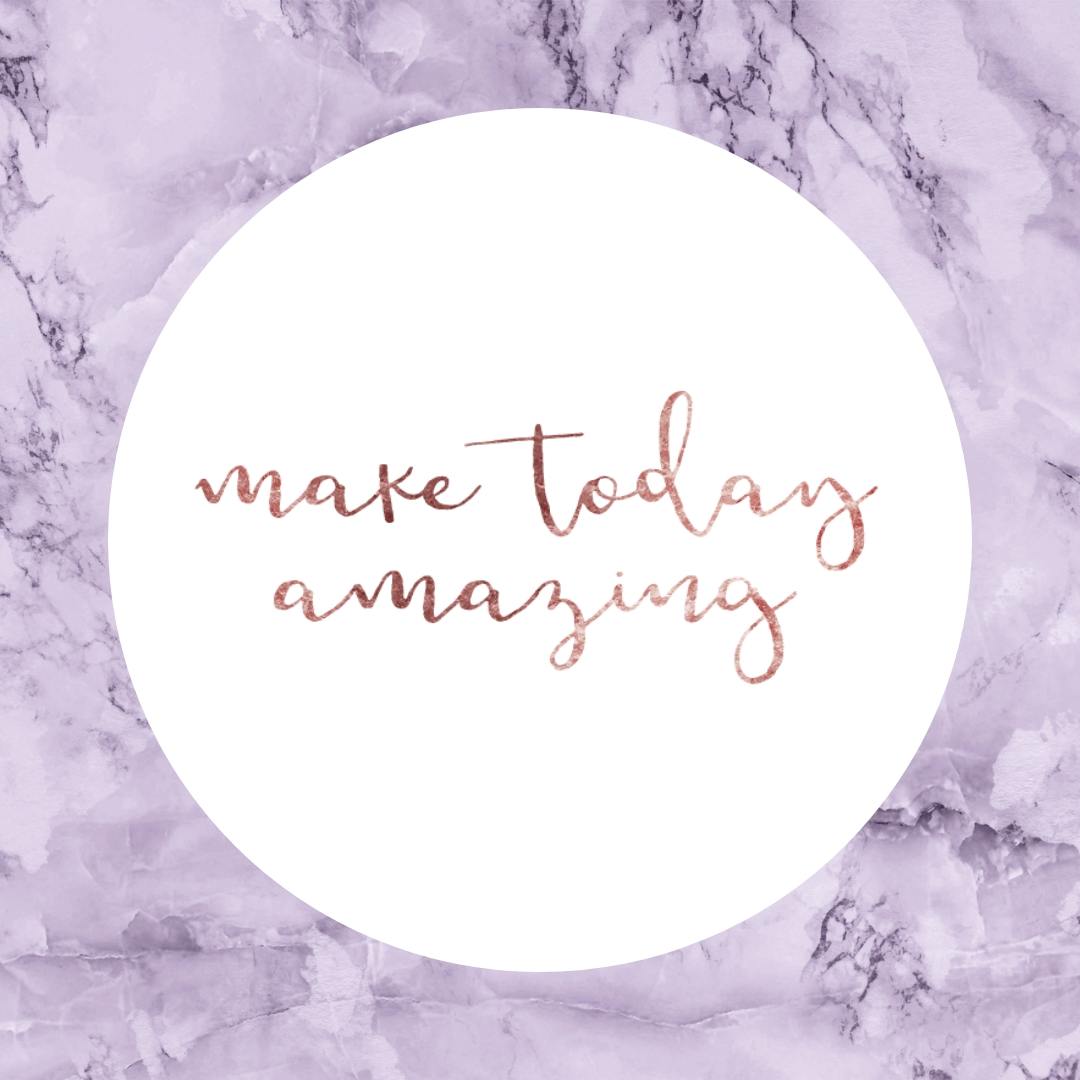 MAKE EVERY DAY COUNT
Every single moment as a single parent counts. Suck in your blessings.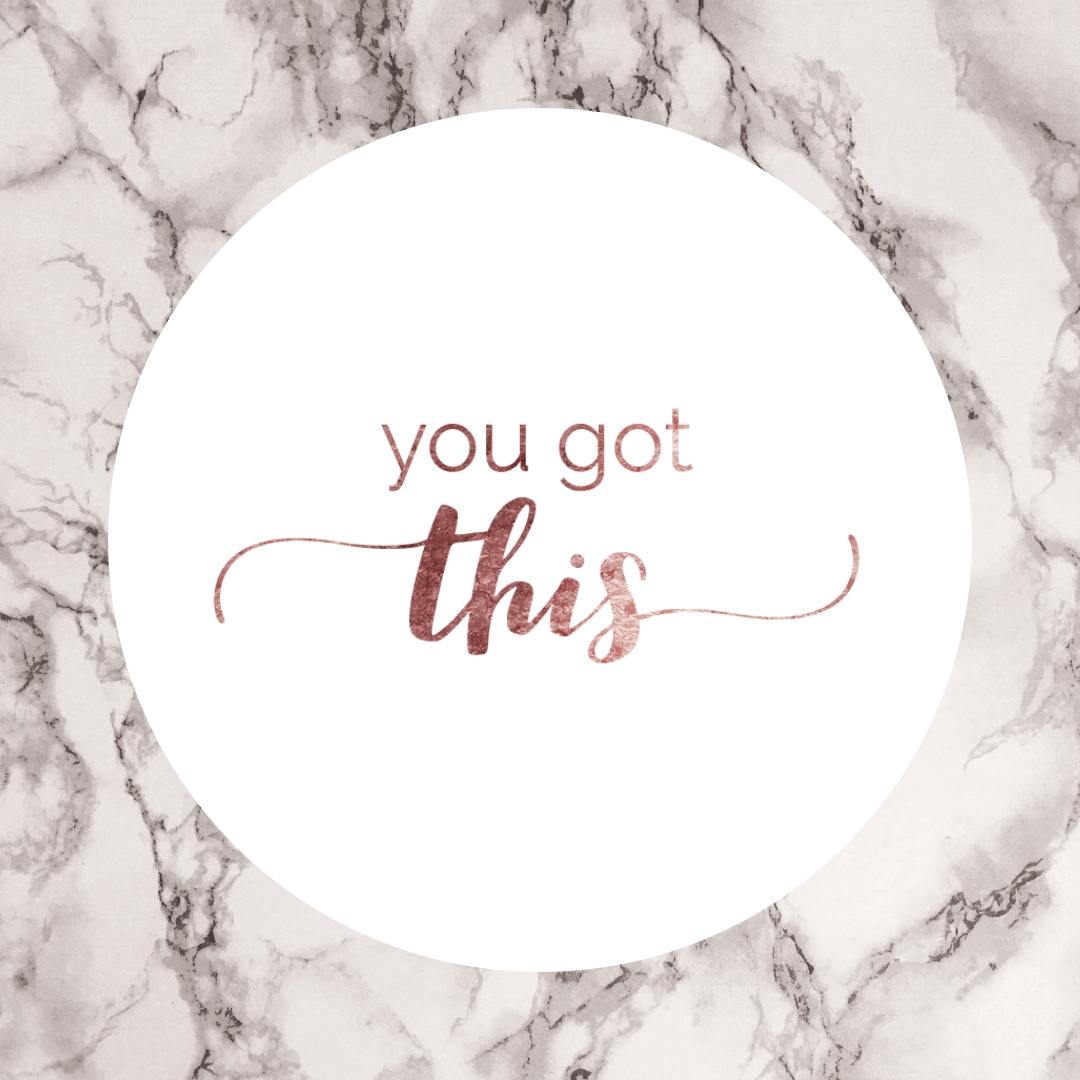 IT'S HARD BUT IT'S WORTH IT
It's hard being a parent, let alone a single parent. But girl, you got this